Parents as a role models for their kids
An article published in the Australian Optometry Association March Newsletter has claimed that researchers have found that Australian children are four times more likely to wear sunglasses for UV protection if their parents do.
Dr Suzanne Dobbinson, lead author of the study conducted by the Australian Cancer Council and published in the Journal of American Academy of Dermatology, has said "there is a very strong relationship between parents and children when it comes to specific sun protection behaviour.  1140 parents with Children aged up to 11 years were surveyed and it was found that generally 64% of children wore hats for sun protection, 58% used SPF 15+ sunscreen and only 11% use sunglasses.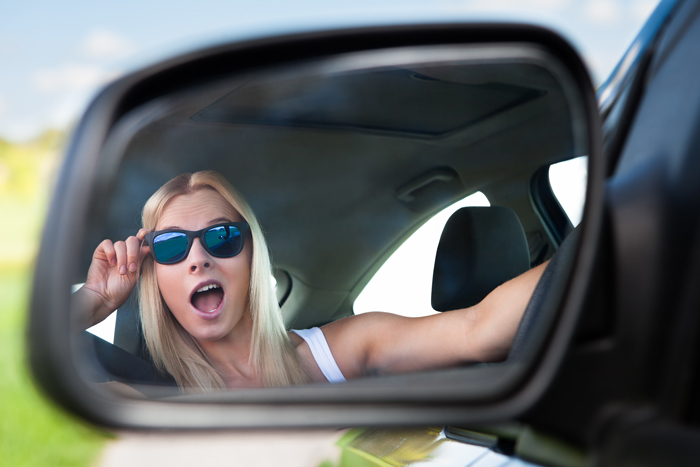 The Australian Sun & Your Eyes
Australia is considered to have one of the most sophisticated UV protection policies in the world.  Our "Sunsmart" program is recognized as the gold standard by World Health Organization's Collaborative Centre for UV Protection. The Cancer Council have also stated that Sunglasses and a broad-brimmed hat worn together can reduce UV radiation exposure to the eyes by up to 98 per cent. What better way to protect the eyes from that harsh Australian UV Radiation.
With such high standards being recognised in Australia we should take note that sun damage to young children, particularly when encountered in the UV danger period of 10am to 3pm, can be hazardous to their health later in life.  The effects of sun damage to the eye include: pterygia (yellowish tissue growth on the white of the eyes), early cataract, sun cancers, early macular degeneration and photokeratitis.
So as the weather starts to warm up and the sky's begin to clear, it's time to slide on those Sunglasses and set the standard for our Children to be sun smart.
At Eyes By Design You're Children Are Covered
Please give us a call if you have any concerns about your child's vision and would like some more information on types, styles and brands of sunglasses.
Pop into Eyes by Design for your kid's sunnies today!